Web Design & Development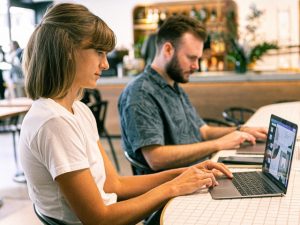 Vitalized Australia web site design is a professional web design, re-design, consulting and promotion company.
Our web sites are designed with a clear and direct approach to attract potential online customers and world wide awareness of the products and services offered.
We're at the cutting edge of technology and are thus unique and advanced in website marketing techniques and optimization solutions as compared to other typical web design firms who primarily focus on the web site appearance only.
Contact Vitalized Australia to quote you for an affordable, result oriented custom web site design development and marketing package.