While creating a website of your own, you must pay attention to the website design that you choose. A good website will always keep the users curious about exploring each feature and column, while a slow and messed up website will instantly bounce the users to a different website. Optimize your website today so it can provide a better experience and functionality to your users. Do not waste your time and energy on writing quality content if your website is going unnoticed due to poor web design. It is important that you first pay attention to how your website looks and redesign it to make it user-friendly.
Preplan the website
If you think your website needs improvement, find out what elements need to be improved, replaced, or added to your website. As you start writing down the things you need on your website, you will also realize how to tackle loading time and distribution problems. Map how a user will explore your website and provide them with elements they can interact with within every step. This step will also help you funnel your target audience to your main content and products.

Remove distractions
Avoid cluttering your website with too many elements. It will reduce the authenticity of your website. Sometimes you wish to add more features to your website, but it only complicates the experience for your users. Try to keep the value of your content high and avoid adding complex animations, too-long texts, and stocky images. Also, remove distractions from your fonts, colors, imagery, logo usage, etc.
Make social channels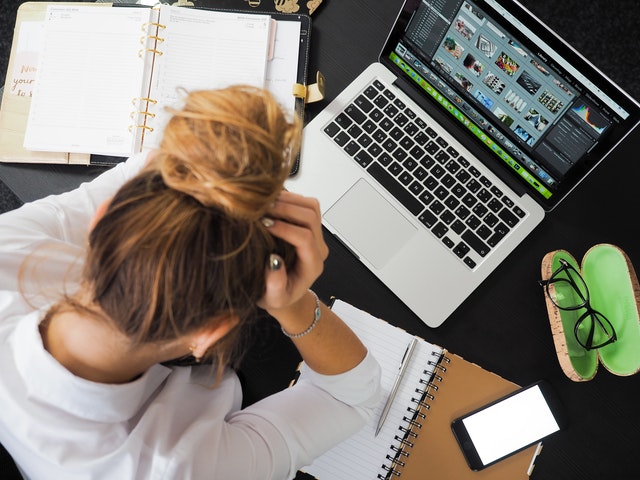 You need multiple social media handles to promote your content to a wider audience today. At the same time, you need to display your social media links on your website, so the users know where you find you. People will find your website more authentic if they can find multiple ways to connect with you. You can also provide your email address so people can contact you directly for business opportunities.
Add social proof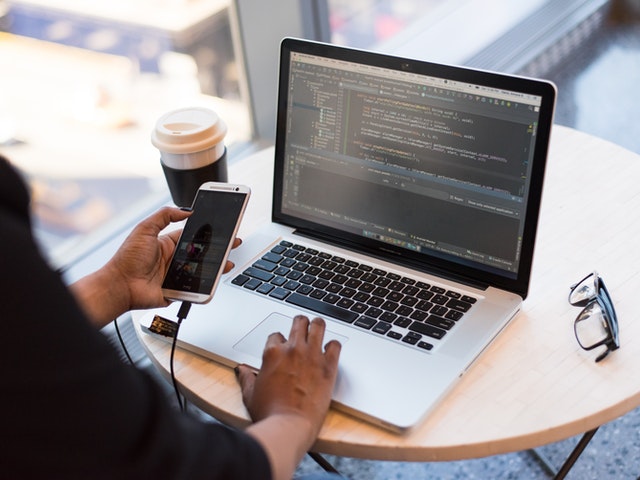 The users will only trust your website when they have social proof that your website is popular. Websites open themselves for reviews so the users can provide feedback about the website and improve it. If your website has more positive reviews, you will automatically gain more traffic. Even while selling a product, more people will buy from you if you receive a positive response from your previous users.
Organized navigation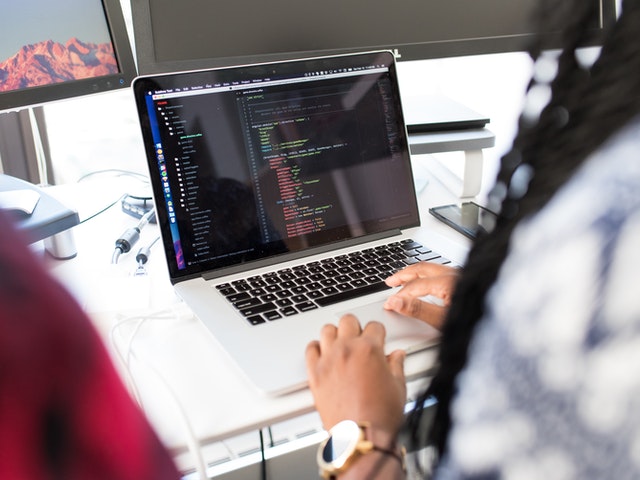 Navigation will determine how the users will reach the deeper areas of your website. It is the key to make your user experience unique and friendly. If your site is too disorganized, it will be a problem for users and your website's traffic. Poor design can complicate navigation and make it vague, pulling people away from the true value of your website. If the users do not find what they are looking for almost immediately, they will bounce to a different website.
Improve Web Design Using These Tips